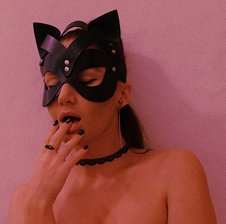 GessiFossa
Seko
Paziņot, kad parādās tiešsaistē
30, Vēzis, Asia, Hoshimin
Pēdējoreiz redzēts:
07.12.23 12:46:09
Ar Paroli Aizsargātas Galerijas










Svarīga informācija par
GessiFossa
| | |
| --- | --- |
| Dzimums | Sieviete |
| Interesējos par | Sievietes, Vīrieši |
| Vecums | 30 |
| Augums | 160cm - 170cm |
| Svars | 55 - 60 kg |
| Mati | Rudmate |
| Acis | Pelēks |
| Etniskā piederība | Eiropiešu/Kaukāziešu |
| Valodas | Angļu, Krievu |
| Dzimtene | Hoshimin |
| Kaunuma Mati | Ar apmatojumu |
| Krūtis | Lielas |
| Pēcpuse | Liels |
I gonna make you cum, im a hot brunnete, love camshow
Ko es daru tīmekļkameras priekšā:
GessiFossa uzstāšanās laiki
Welcome
I'm here for the gentlemen who wants a pleasing aesthetic experience or just flirty talks :) 
I am seductive, deep thinker and a humble nature. I love to laugh, enjoy good wines, having adventure, and just take things easy. I'm the type that can enjoy the rustic country as much as luxury - sometimes food from a street vendor can be a far better experience than a high rated restaurant!
You will find that I am a true lady with beauty and brains.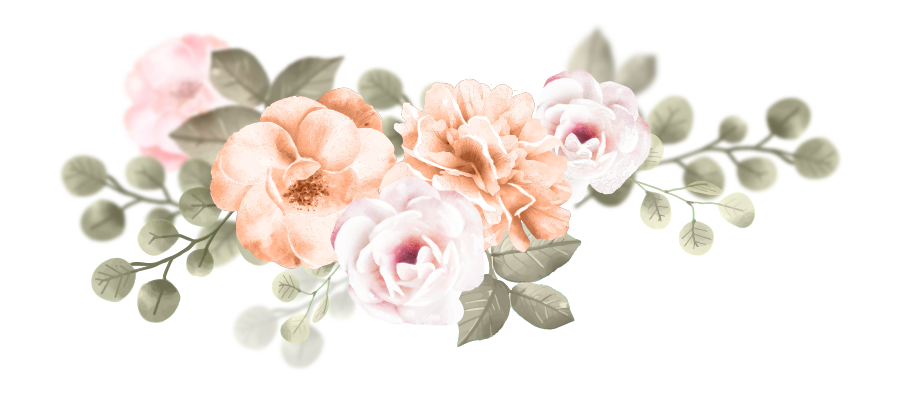 My hobbies
I think it's clear that I have a love affair with food. Every so often, I like to take a cooking classes to learn something new, build my palate, or experiment with a fun recipe. 
 Quite simply, I'm a lover of life…and I'm happy no matter where I am.
My wish is to make you cum a lot!
I want seduce you in Agent Provocateur lingerie!
If you really like me and want surprise me, lingerie or perfume would be a best gift for me! 
GessiFossa amatieru klipi

5K žetoni
7:42

5K žetoni
1:06

5K žetoni
1:39

5K žetoni
2:13

5K žetoni
1:35

5K žetoni
2:00

5K žetoni
3:17

3.5K žetoni
1:30

3.5K žetoni
2:04

1K žetoni
2:07

1K žetoni
3:30

5K žetoni
2:45

3K žetoni
3:00

5K žetoni
2:17

5K žetoni
3:51

1K žetoni
3:30
1K žetoni
1:22
GessiFossa Vēlmju Saraksts
1

Lasīt vairāk
2

Agent Provocateur perfume
Lasīt vairāk
3

Agent Provocateur lingerie
Lasīt vairāk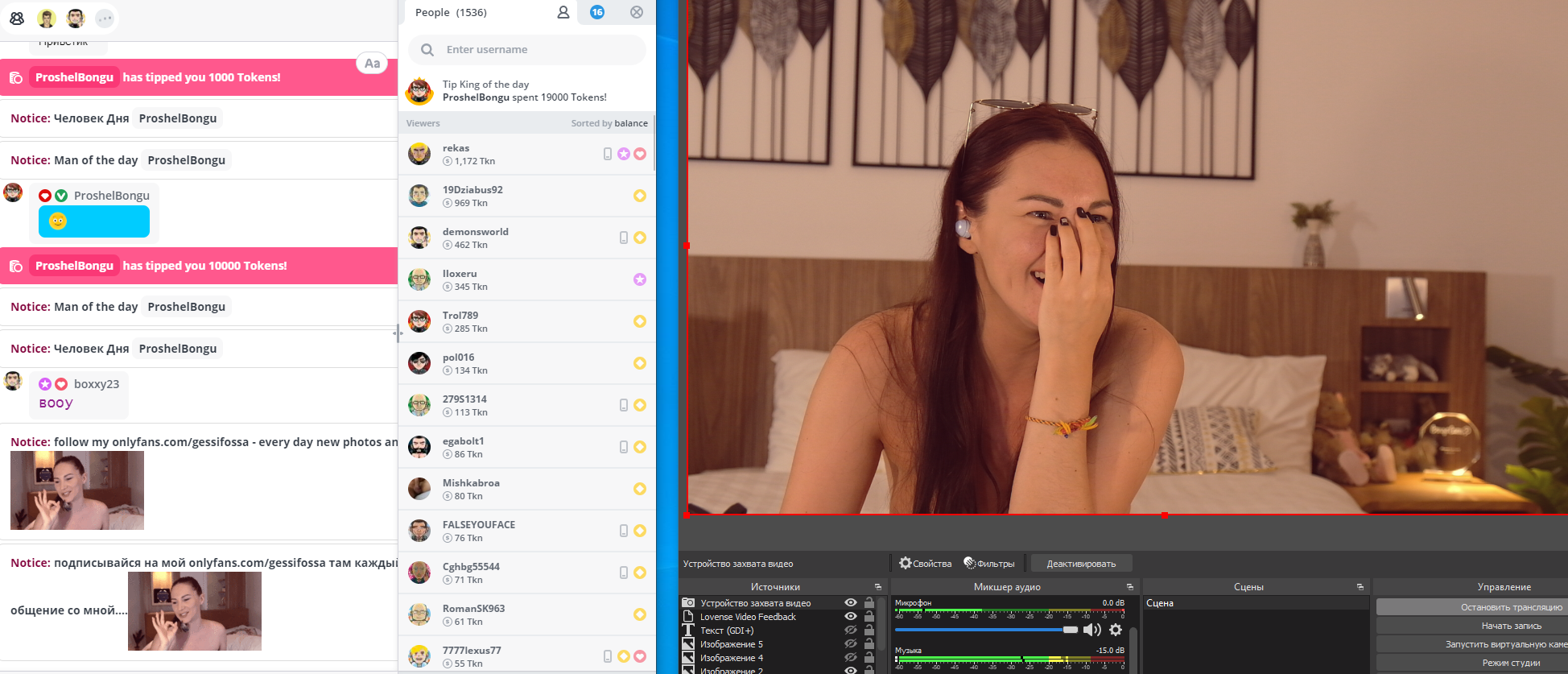 dsd